Clients
Our Valuable
Clients
Shah Engineering exhilarates its hard-working team of experts, but more so appreciates and celebrates the family it has created with the help of association with our beloved clients, with great opportunities comes responsibilities. In our case, responsibility of providing with best in quality and class equipment for power, cooling, heating and dehumidifying with certified acceptance in the market.
Shah Engineering proudly certifies and recognizes the list of well-known industries and highly respected government organizations as our client. The work and service has not only helped our client reach their new heights but also has built the team of experts at Shah Engineering stronger with greater knowledge of the field and the industry we have served to.
The safe and secure equipment for power, cooling, heating and dehumidifying are certified products with designs that are environmentally and economically sound for our clients.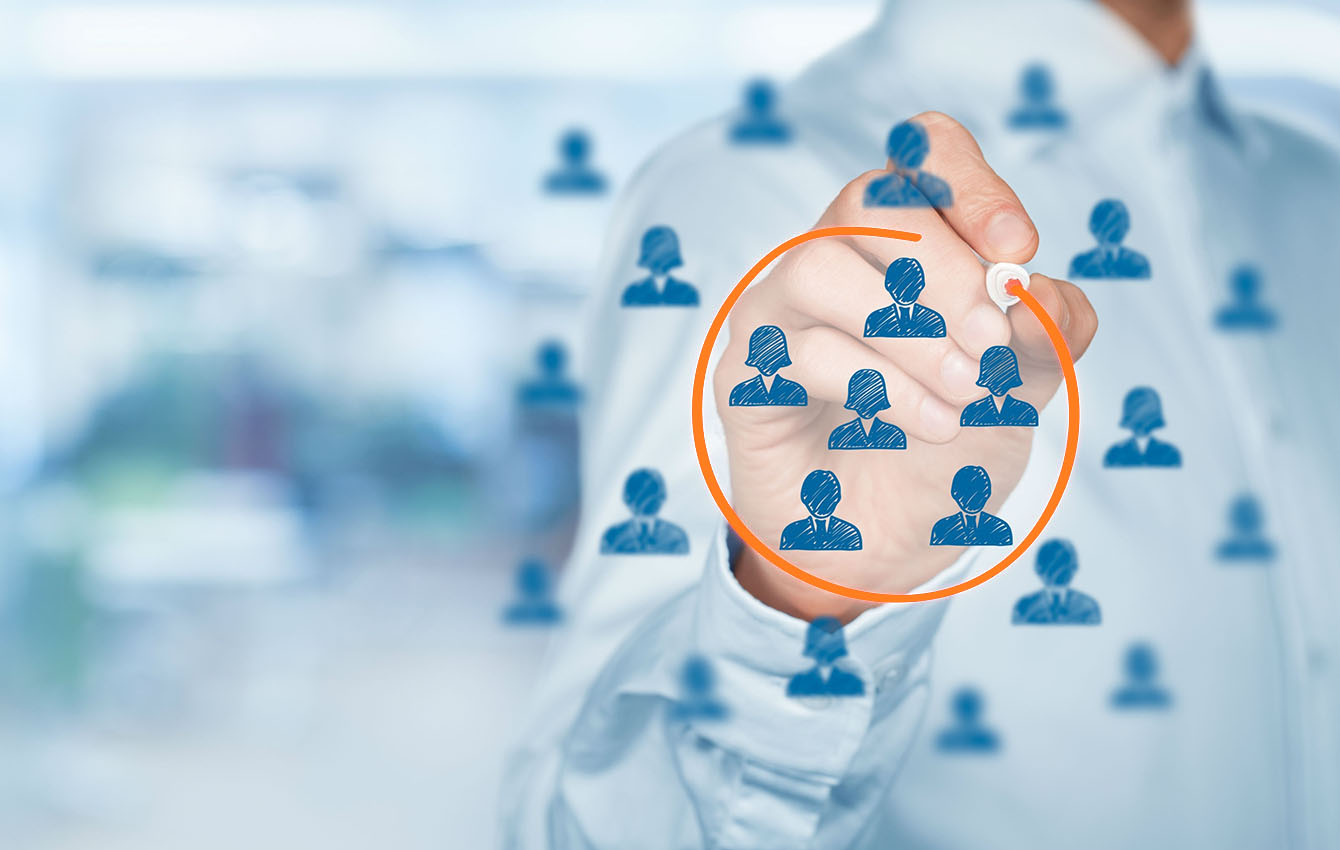 The team learnt co-ordination and hard-working skills form the government officials at Airport authority of India, while we progress through the journey of success, we help our society to keep up with the global trends and provide with best quality products of power and cooling to design and build a stronger and brighter future of our country.
The list of our beloved clients includes the cultural and industrial diversity which we withhold in the country itself, with Shah Engineering initiatives we are working towards betterment of the nation and our family of clients help us with constant support and trust!